STRATEGIES
Our Main FX Trading Strategies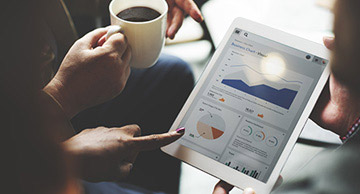 TECHNICAL ANALYSIS
In FX trading, we apply fundamental, quantitative and technical analysis to the forex markets to determine the highest probability pairs to trade based on currency trend strength, volatility and velocity as determined by proprietary algorithms, fundamentals for bias, technical for context and indicators for trigger.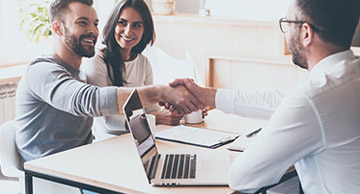 COUNTER TREND OPPORTUNITIES
Our primary direction is with the trend but we do take counter-trend opportunities that are clearly supported by our indications for trend exhaustion. We are professional forex traders with more than 8 years experience.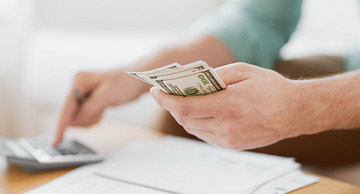 MONEY MANAGEMENT RULES
We apply judicious risk management techniques and prudent money management rules to both protect capital and maximize each trade opportunity. Our strategies are especially unique because they are continually adapting to the current market environment.
All our orders are purely manual we don't use any mechanical system. Because. these Forex software systems always fall apart. When the market goes wild, no robot can predict market conditions.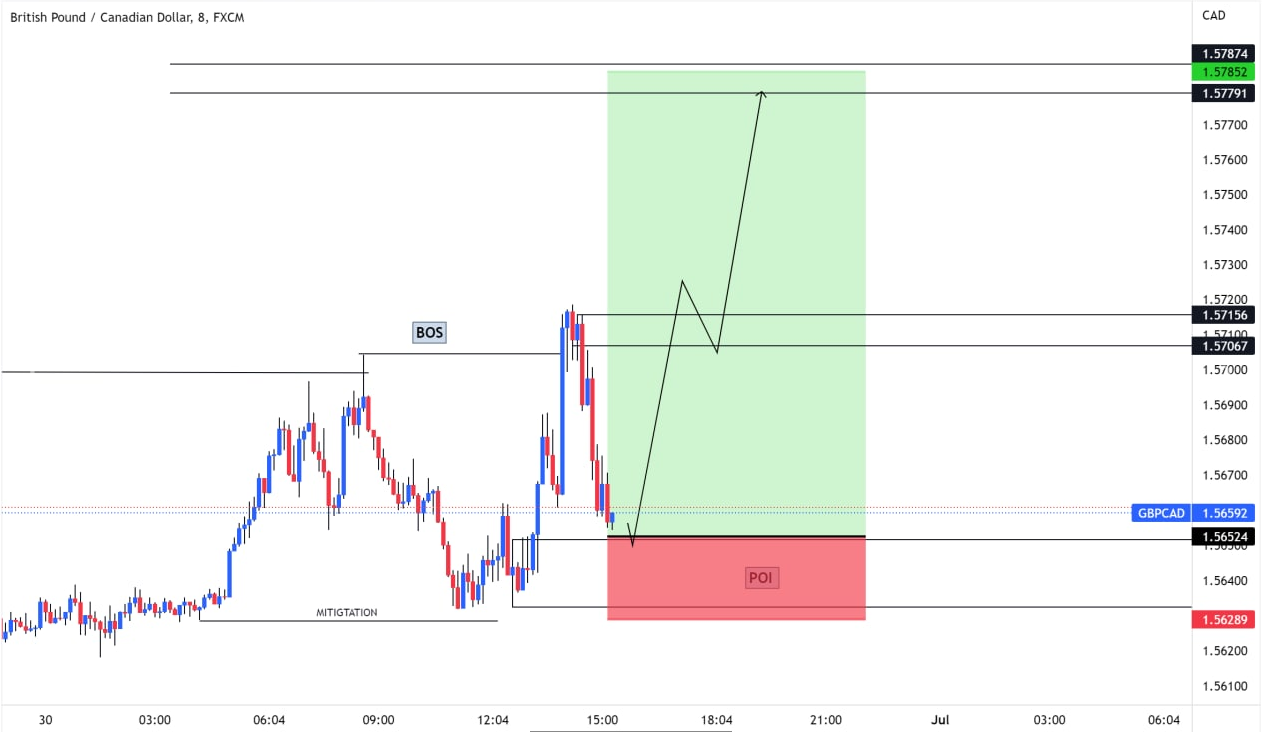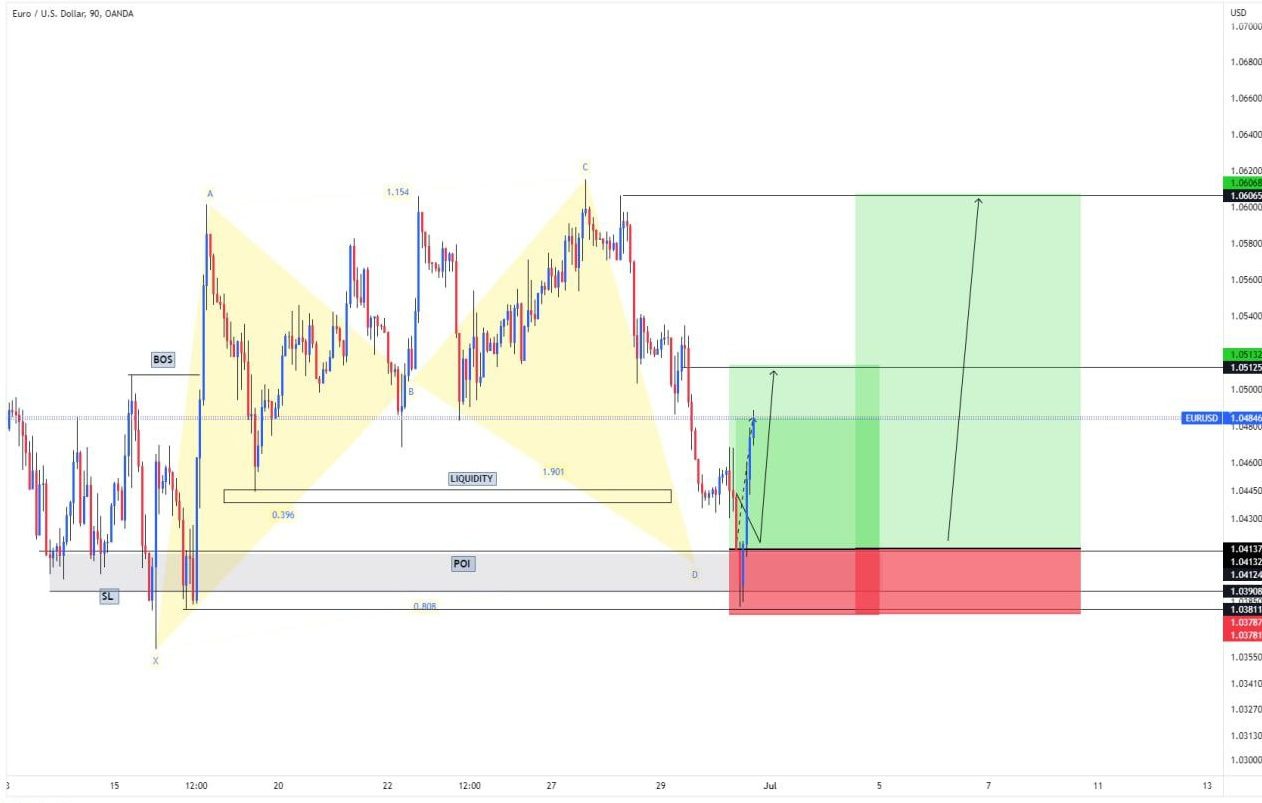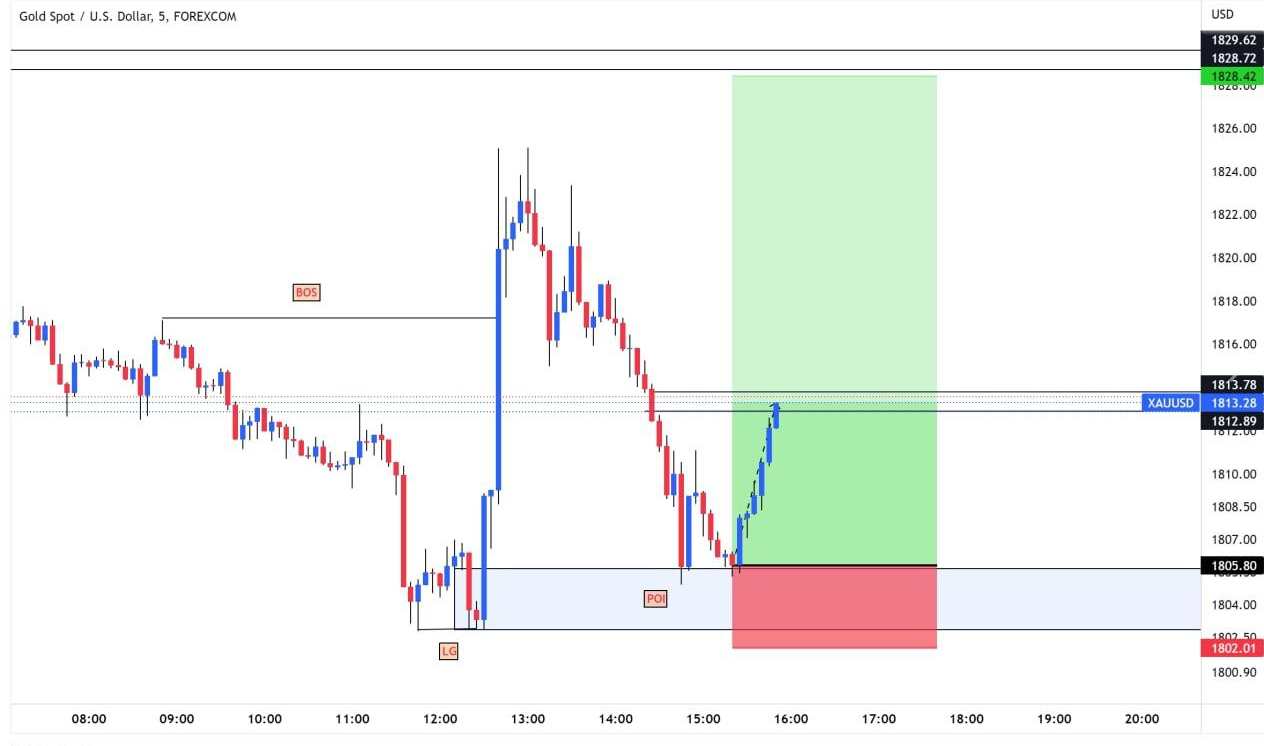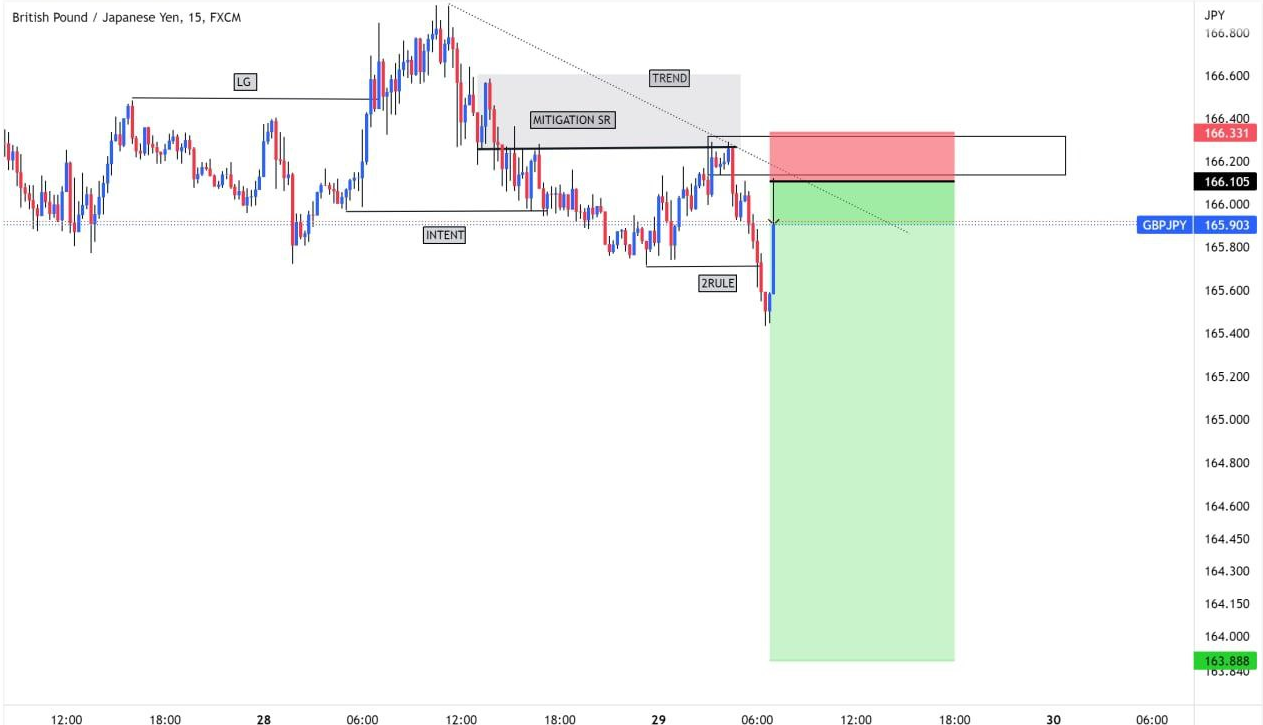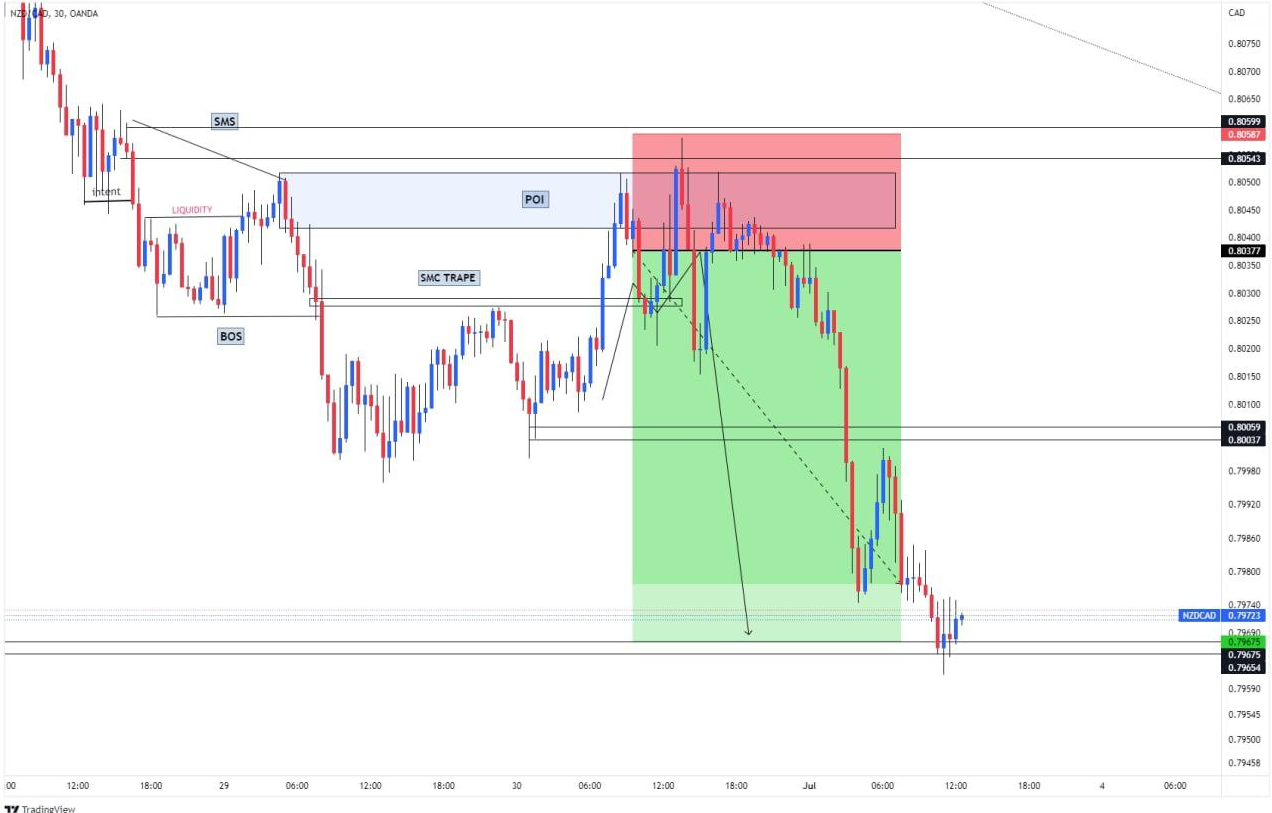 100% HANDS FREE
We are now introducing new technology which will take you to the highest levels of trading success.
FOREIGN EXCHANGE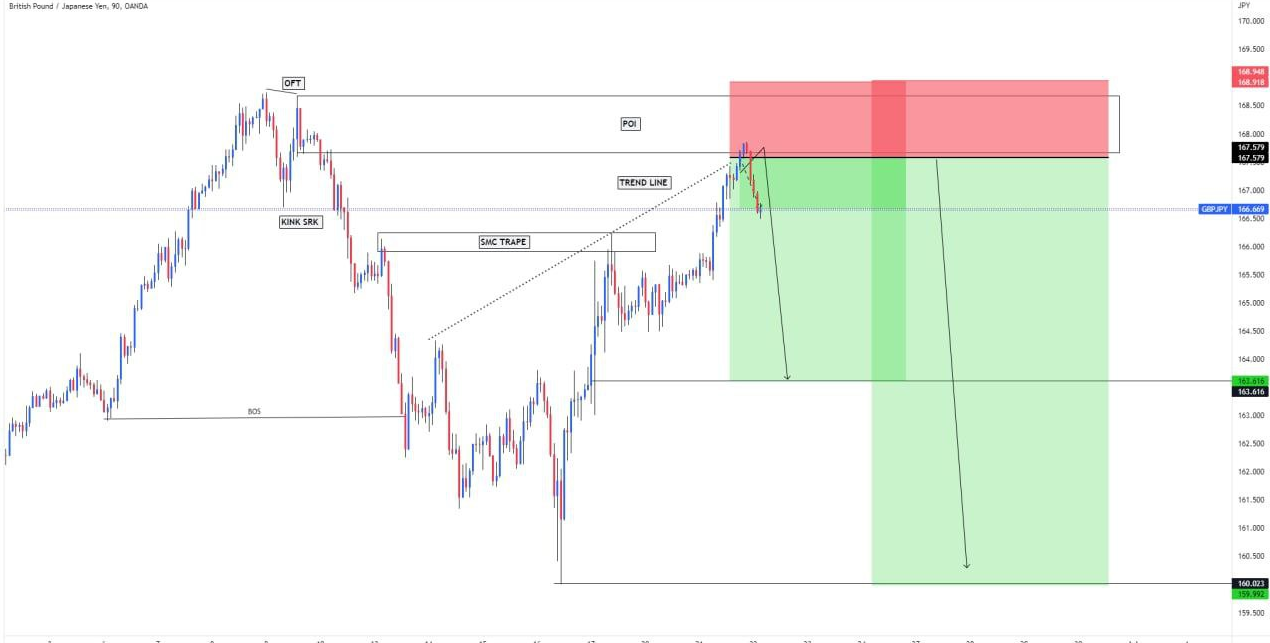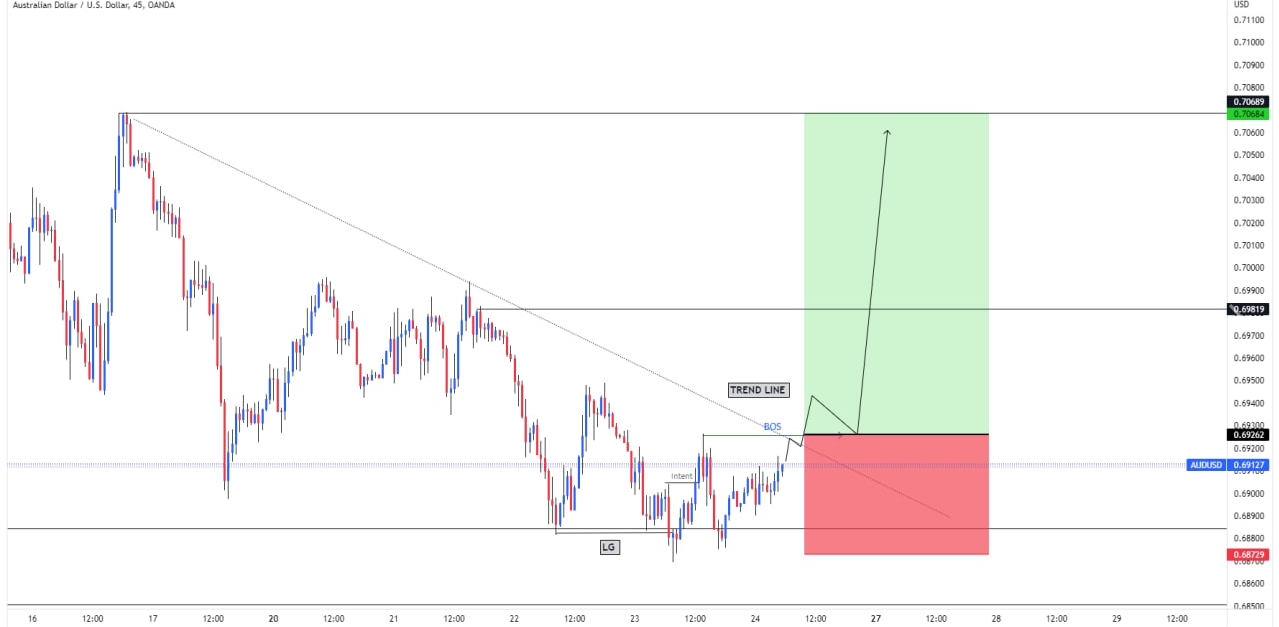 ARE NOW ACCEPTING US CLIENTS  (FIFO rules) . When you join our team . just send us message to put your name in USA Clients