FxTradeCopier
FxTradeCopier offers account management services through a partnership with the world`s biggest and most trusted and regulated brokers. You will have complete access to your account at any time. the account is opened in your name with the broker, we only manage and trade your account but we don`t have any access to your money . We save you the effort and stress involved with trading, and provide you with a huge monthly profit without you moving a single finger! server.
Join our telegram
https://t.me/fxtradecopierperformance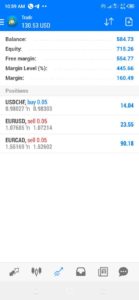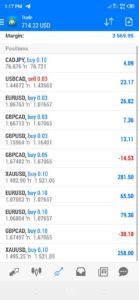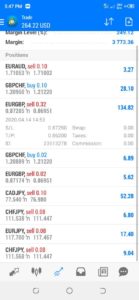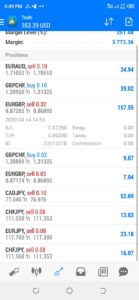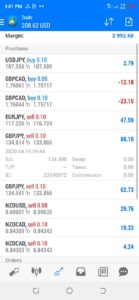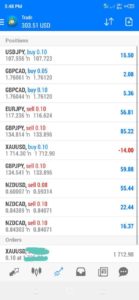 Our benefits :
you only pay for performance . no management fees

we accept clients from all countries including USA.

HIGH RETURN MANAGED FOREX ACCOUNTS
The primary objective of Forex managed accounts are strong monthly returns with low draw down. Using a strategy developed over many years of trading. Forex managed accounts aim to satisfy the aggressive investor seeking superior performance
What we get from Managed Funds

If you deposited $2000 . we start trading for you . we request you to withdraw money when we make $1000 profit. even if every day we make this amount we request you to withdraw and  to keep $2000 in your balance . why to minimize the risk. So, we get $350 and you enjoy spending $650 . when we make profit 2000$ for you  we will start taking $400 for every 1000 . we don't accept to keep the profit in balance. why. to stay in safe side and we don't want to trade in big lot size when we see big money .